Media
Black Advocates for Life Series Ep 5: Crisis Pregnancy
General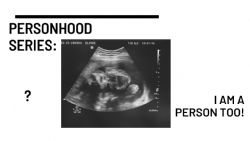 General
Pastor Bryan Longworth, President and Founder of Personhood Florida will be joining us to discuss Personhood. What is Personhood? Why is it the strategy of the 21st century? How does Personhood differ from abolistionism? It's history, success, and how you can get involved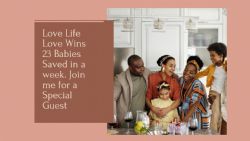 General
#lovelife #celebratelife #missionaries #endabortionfl #chooselife
We will discuss a bit about what this organization does? who they are? some of the strategies they have deployed? What we can expect from them in the near future,in terms of expanding?

I DO NOT OWN THE RIGHTS TO ANY OF THE VIDEOS SHARED (Lovelife.org)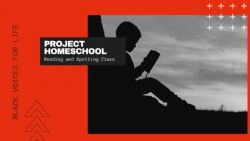 General
#projecthomeschool #fatherhood #lovemyson #reading #spelling
Christopher Jr. Spelling and reading one vowel words:
At, Bat, Cat, Fat, Hat, Mat, Nat, Pat
Men, Fathers, Take time with your children to do more than simply play and have fun. Your biblical mandate is to train them up in the ways of the Lord. It is to teach them, all day every day. The beauty is, they are hungry for you to do so. It's time for Fathers and Men to step up and act like men.